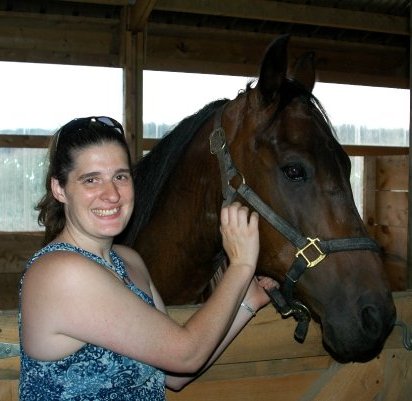 Want your pet to have company and attention 24-hours a day while you're gone? We offer boarding in our own home using family-style care. They get to roam free throughout the house with lots of petting, playing, and love.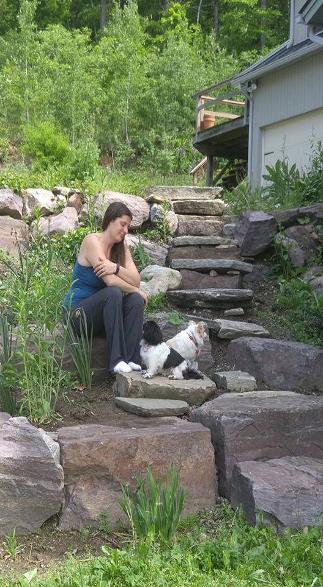 Sabrina has been caring for animals since she was a child. Her favorite animal has always been a sloth though she's rarely had the chance to see one! Her fascination with the animal world extends from education to interaction which all lead to providing great care for pets and livestock alike. She even offers farm camps for children to spread the joy of pets.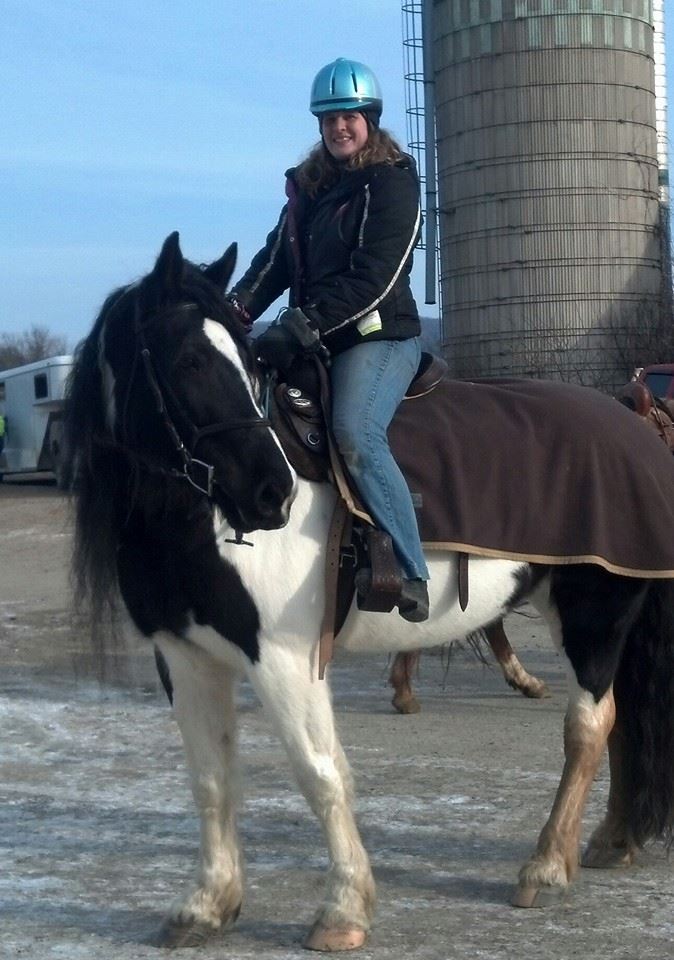 Our property features wooded trails, fields to romp in, a small dog yard, sand-bottomed pond, and plenty of visual entertainment watching horses, chipmunks, chickens, birds, and other wildlife touring the homestead.
Frequently Asked Questions

When I call to schedule an appointment, who will it be with?
Sabrina runs the business and does all the jobs! If already booked, she's happy to share some numbers of other local petsitters or kennels.

How long has Sabrina been caring for animals and what experience does she have?
For as long as she can remember, she has had pets. They ranged from mice to livestock but all were loved equally. Her experience is with reptiles, birds, rodents, livestock, equine, and aquatics in addition to the traditional cat and dog. She graduated from UVM with a degree in Animal Science with a concentration in Preveterinary medicine. She worked as a veterinary technician for many years and knowing how much she loved working with animals, she decided to make her own dream job and grow the business. It's hard to beat a lifetime of wonderful animal care!

What pets does Sabrina's Petsitting have now?
Sabrina personally has chickens and horses. When not at home, her husband cares for the gang while Sabrina makes sure to come back home and visit. There is also a resident barn cat that loves to get petted and held.

Does your company barter and what forms of payment are acceptable?
In terms of payment, cash and check are the most common. Debit and credit cards can be used through Paypal as well. See our Services page for more info. In special circumstances, we will barter services since we understand not everyone can afford top care in this economy. We prefer not to do this, but it's worth asking!

If you have any other questions, please give us a shout so we can address it immediately. We also take requests if you've worked with one of our Independent Contractors and would like them to care for your pet again. We're all great, but we understand if familiarity is in the best interest for your loved ones!