If you already know your invoice amount, make a secure payment through Paypal using your checking account, debit, or credit cards! When directed to "donations" page, enter the amount of your invoice. Log in on right of screen OR use Credit Card on left (look for small 'continue' link next to credit logos.
In Home Care from one visit every few days to complete live-in care! We will do everything from watering plants and mail collection to caring for your pets better than money can buy!

For well-behaved guests, we offer petsitting in our own home as well.
One Visit Daily
Two Visits Daily
Three Visits Daily
Overnight (6pm-7am)
24-Hour (Live-In)
Extra Dogs
Extra Cats
Extra Horses
$20
$30

$40
$40
$60
$5/dog
$2/cat
$10/horse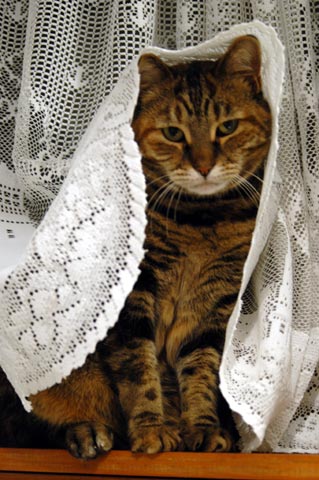 Mileage covers the first 15 round-trip miles. After that it's an extra $0.40/mile to cover travel time. We visit everywhere though, so use Google or email for a quote!