Outdoor sand arena, trails, fields, and miles upon miles of surrounding dirt roads.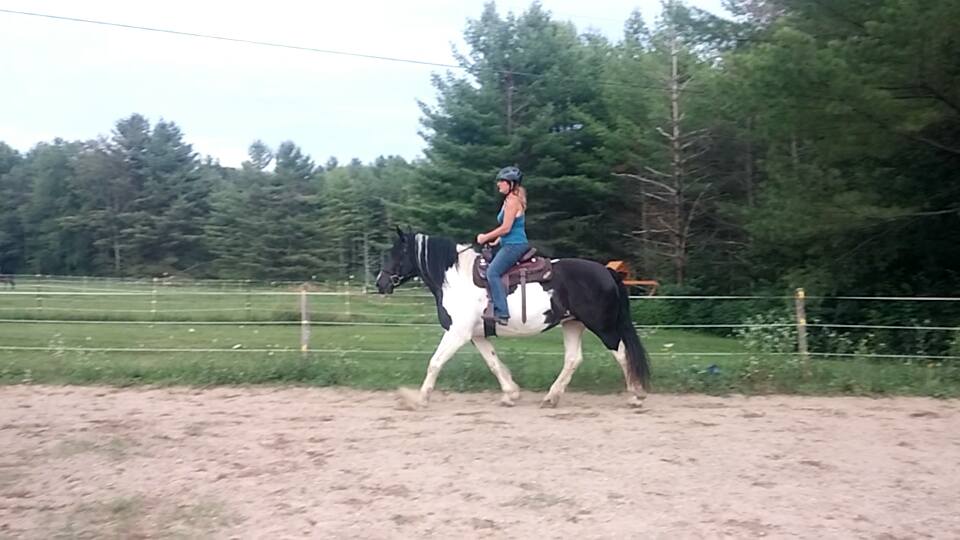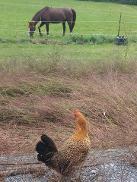 Daily mucking, fly spray application, blanketing, feeding, and even grooming for some of our happy boarders!

Resident friends like to keep an eye out on the grazing horses as they enjoy the lush pastures for many hours a day of turnout.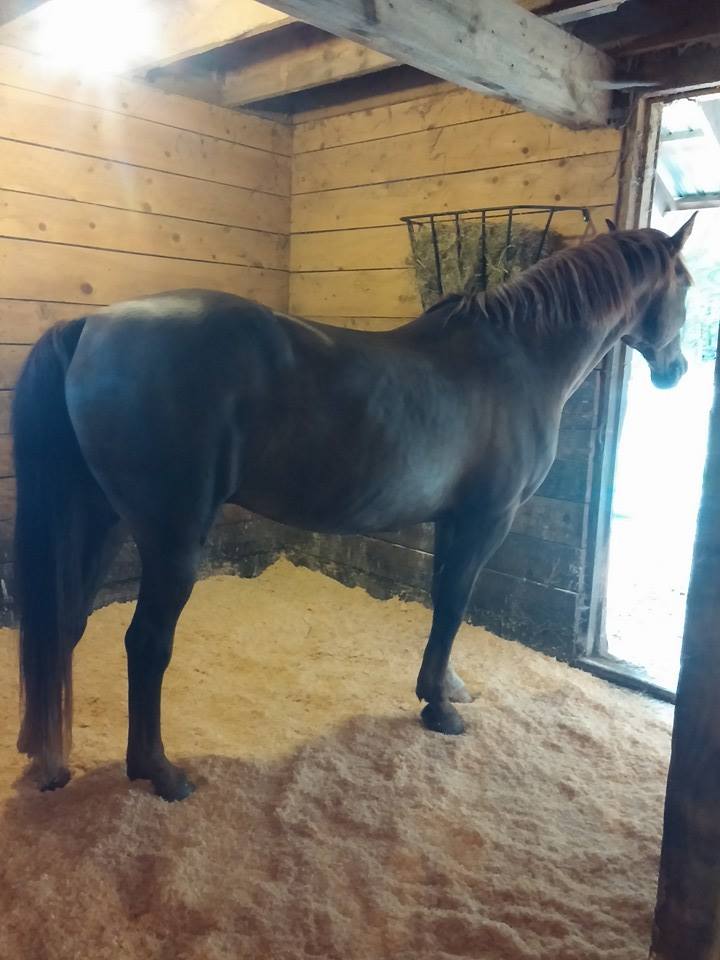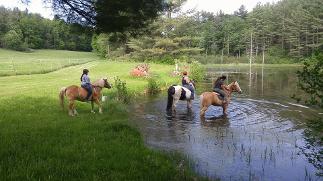 A cozy and warm barn with 5 stalls, heated water buckets, yummy hay, and nice lighting.